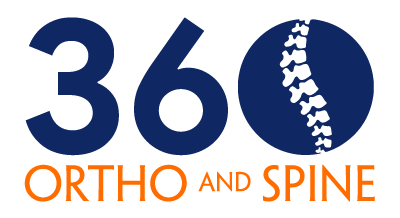 Location
11809 N Dale Mabry Hwy
Tampa, FL 33618
Office Hours
Mon – Fri 9:00 – 5:00 EST
Sun & Sun – Closed
Welcome To 360 Ortho & Spine
The Southeast's premier destination for complete spine and orthopedic related care. Contact us today and let the experience and commitment of our team put you on the path to relief today. 
360 Ortho & Spine prides itself on the comprehensive offering of treatment options for each patient's unique circumstance. In medicine, there is no "one size fits all" solution. We recognize this and it is the exact reason that our team is dedicated to remaining on the cutting edge of the most advanced minimally invasive surgical techniques available.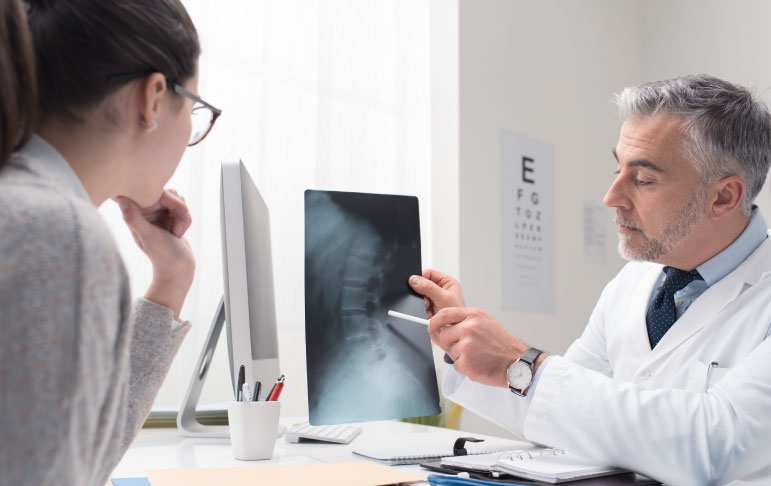 Minimally invasive spine surgery is an art. It is not some thing that is learned overnight. With over 10,000 procedures performed, the patients that we treat at 360 Ortho & Spine can rest assured that they will be under the care of Minimally Invasive Spine Surgery experts.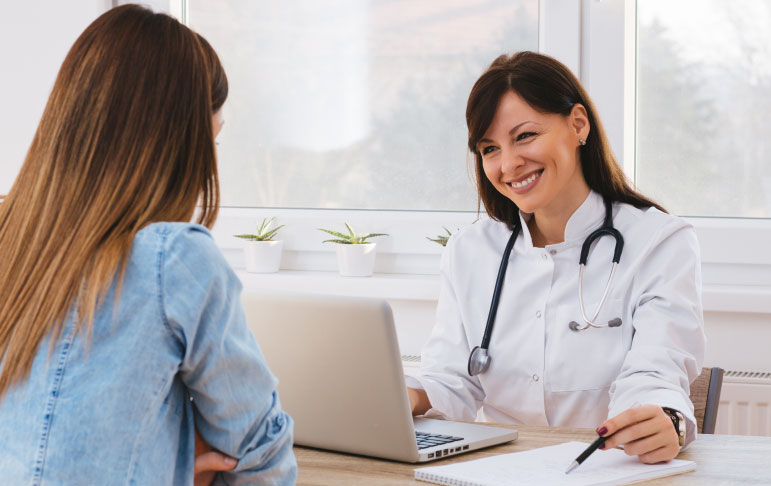 Minimally Invasive Arthoscopic surgery for your ailing shoulders, knees, hips, ankles, and more. 360 Ortho & Spine is the place where patients come to find solutions. Contact one of our team members today to find out what options you have to find relief.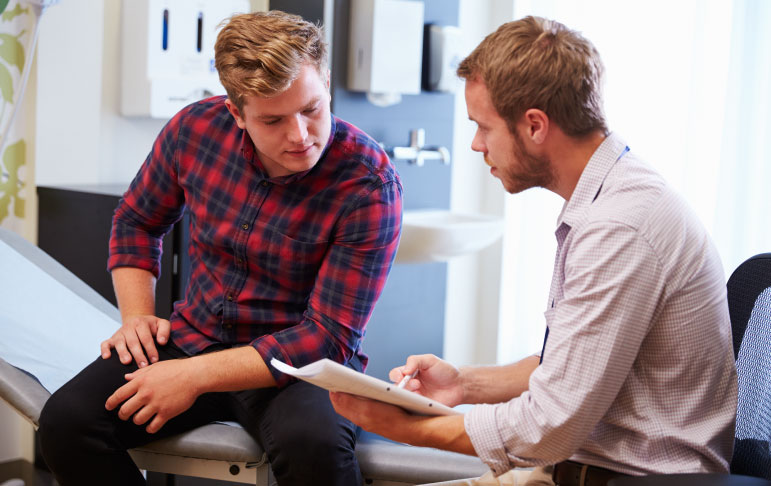 Have you ever visited a doctor's office and left feeling like you were shorted on your time with the physician? Or perhaps you weren't given an explanation as to what the best course of action would be. That won't happen at 360 Ortho and Spine. Our team is committed to ensuring you receive a top notch experience while at our facilities. 
360 Ortho & Spine was founded for the sole purpose of delivering high-quality patient care. That care is about more than simply industry-best surgical outcomes. The brand of care that we aim to deliver, in every single patient interaction, is one where our patient's leave our facilities knowing that our medical and administrative staff were truly invested in their well-being. 
GET ON THE PATH TO RELIEF
Gone are the days where the doctor is inaccessible and leaves you looking for more answers on your search for relief. The mission and values for the team at 360 Ortho & Spine set a high standard for the delivery of medical care. We expect to deliver a world class experience at our facilities and nothing else will be acceptable. 
WE ARE EXPERIENCED
Collectively, our team boasts over 3 decades of experience in the delivery of medical care. Moreover, our surgeons have performed well over 10,000 minimally invasive surgical procedures.
WE ARE AVAILABLE
We aim to make ourselves available for our patients right when they need us. If for some reason we are not available at that moment in time, we will respond to your inquiry within 24 hours from the moment it was made.
WE ARE COMMITTED
Your experience with 360 Ortho & Spine is not finished when you leave our doors. Our mission is to put you on the path to relief but then also make sure that you have everything you need to get there. 
Why we do it
  After having dealt with decades of back pain from my years of service to the military, Dr. Stefan Prada performed a miraculous surgery and he is the reason that I can play with my granddaughter  
-Doug H.